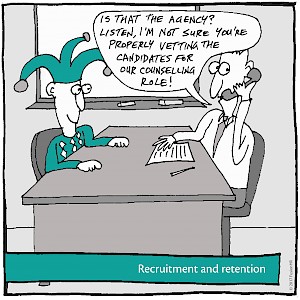 The Disclosure & Barring service (DBS) have recently announced that the ID Verification guidance will be changing slightly. From 2nd October 2017 the DBS introduced new identity (ID) checking guidelines which can be seen below – The existing guidelines will cease to apply from 30th December 2017. The new ID guidance is very similar to the current guidance except for the following main changes:
The following documents have been added to the list of valid ID documents:
• Group 2a – Immigration Document, visa or work permit – Issued by a country outside the European Economic Area (EEA). Valid only for roles whereby the applicant is living and working outside of the UK.
• Group 2b – Bank or Building society statement – Issued from within a country outside the EEA, must be issued in last 3 months – branch must be in the country where the applicant lives and works
The following documents have been removed from the list of valid ID documents:
• Group 2b – Work Permit/Visa (UK) (UK Residence Permit)
If you need any further help with DBS requests please get in touch on 01924 827869.